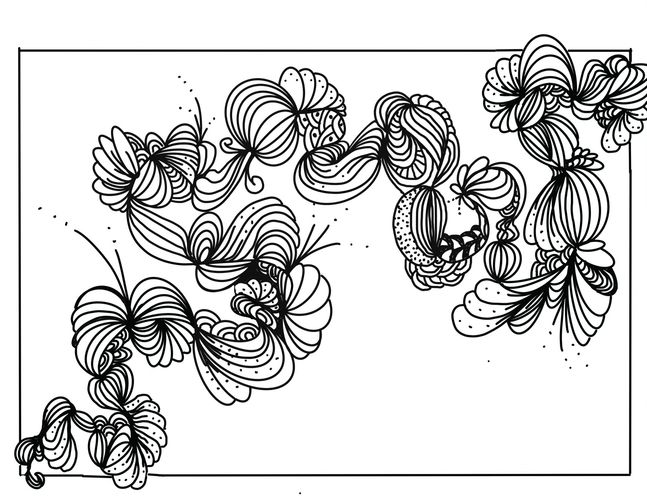 Welcome to The Prep Season!
It's always prep season for the next now.
…moment by moment, decision by decision..…
We are mostly a service organization, providing life coaching to enhance you or your group physical, mental, and spiritual awareness.
We also offer a space for you to volunteer, as well as a paid program to dive even deeper into your fullest expression.